TAKE-NO-WA "Bamboo, Wow!"
The bamboo festival you can enjoy with your five senses.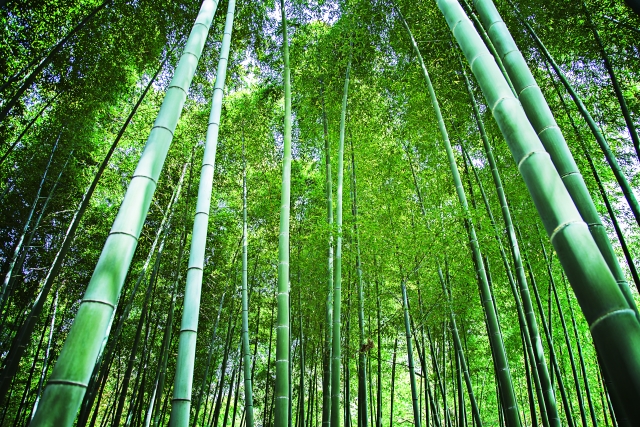 Let's enjoy Bamboo Culture of Japan by making, playing and feeling!
There has been bamboo in Japanese life since ancient time.
We have used bamboo everywhere in our lives such as feeling the spring by eating bamboo shoots that are young buds of bamboo, and using it as a pillar of house by taking advantage of the supple and durable characteristics of bamboo, and knitting a bamboo basket by breaking it into small pieces.
And the bamboo forest that also remains in Machida City, Tokyo is also the original landscape of Japan.
This time, the bamboo festival that is delightful with five senses will be held with the theme of "bamboo". You can enjoy workshops for making traditional bamboo crafts and bamboo instruments, and live concerts of bamboo instruments. It is a festival where you can feel first-hand the Japanese bamboo culture.
---
~Three thoughts packed in TAKE-NO-WA "Bamboo, Wow, わっ!"~

1,The charm of bamboo which give us surprise with "Wow, わっ!"
2,"Wa, 和" to feel Japanese bamboo culture.
3,"Circle, 輪" that connects people.

---
Bamboo Concert
"Taste the harmony of bamboo!"
---
The Tokyo Rakutake-Dan Orchestra plays fantastically with bamboo instruments in the soft lights of the bamboo lanterns.
Opening Time:15:30 / Curtain Raising:16:00 (Scheduled to end: 17:00)
<Fee>¥1,000 for kids (6-11 years), ¥2,500 for Adult, Free for Preschooler
All seats are unreserved.

<Profile of the Tokyo Rakutake-Dan Orchestra>
The Tokyo Rakutake-Dan Orchestra is a group of people who make well-sounding music instruments from bamboo which has been deeply related with Japanese society and play music using the instruments. The orchestra members are particular about not only playing but also making instruments that is a previous stage of the play It. starts from cutting out the material from the bamboo forest. Because they understand that a series of process from making to playing instruments are all creation, and think of it as valuable.
Since its formation in 2008, the performances and activities of the orchestra have varied from concerts in halls to event appearances, art appreciation at elementary schools, manufacturing workshops for bamboo instrument etc., and it has continued to resonate the sound of bamboo throughout the country.
Making bamboo instruments
"Let's Make Bamboo Instruments!"
---
Why don't you make mysterious bamboo instruments with members of the Tokyo Rakutake-Dan Orchestra.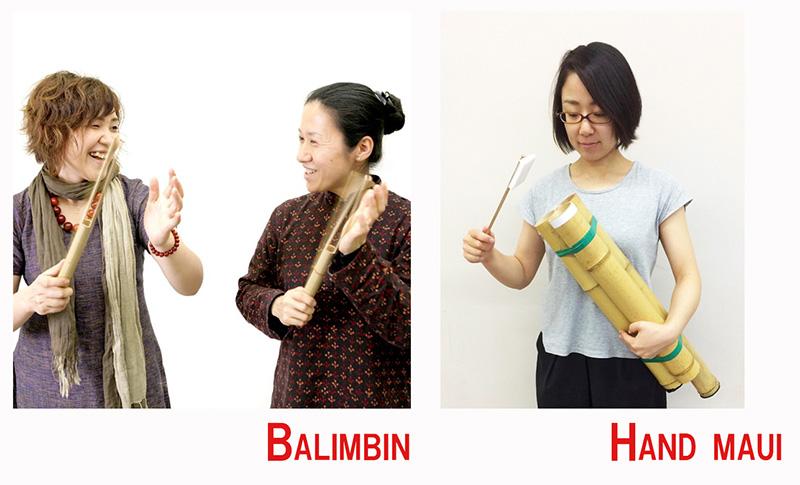 <Time> Making Balimbin 11:00~12:00 / Making Hand maui 13:30~14:30
<Fee> ¥1,000 each
*Benefits: 50% off when the concert ticket is shown.
Mini live concert by the Tokyo Rakutake-Dan Orchestra (13:00~13:10)
Making traditional bamboo crafts
"Let's make Bamboo Toys!"
---
Make traditional bamboo crafts such as chopsticks, flutes, toys, Japanese paper etc.

Also bamboo craft products are on sale.
<Time>10:30~15:30
<Fee>100yen~
<ATTENTION>
As tools such as a saw will be used for the work, those who are less than 5 years are requested to participate with his/her parent. And please wear comfortable clothes for the work.
Old fashioned game with Bamboo toys
"Let's try to play Old Games by using Bamboo Toys!"
---
There is the exhibition of Ikebana, flower arrangement, and objet which contains bamboo.
ARTIST Shunkou Kodera (Ikebana), Yuji Takahashi (objet)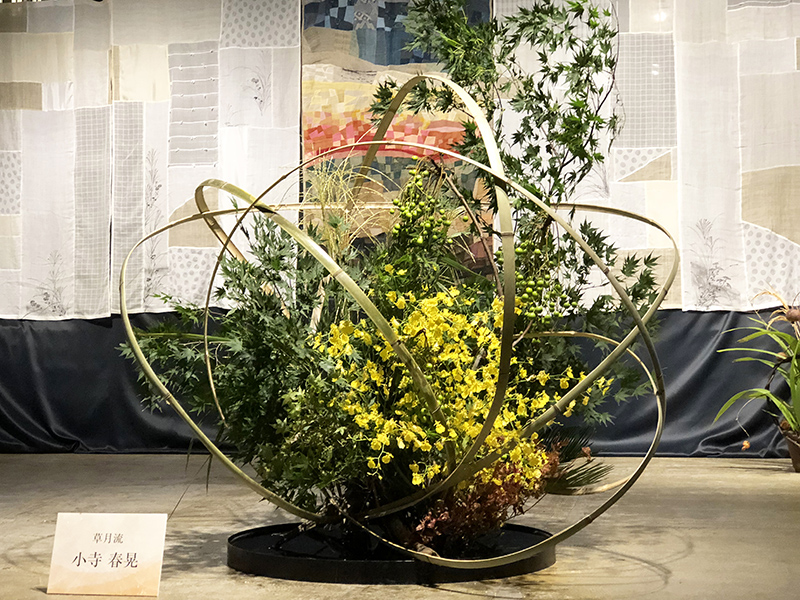 Old fashioned game with Bamboo toys
"Let's try to play Old Games by using Bamboo Toys!"
---
Why don't you play with nostalgic bamboo toys?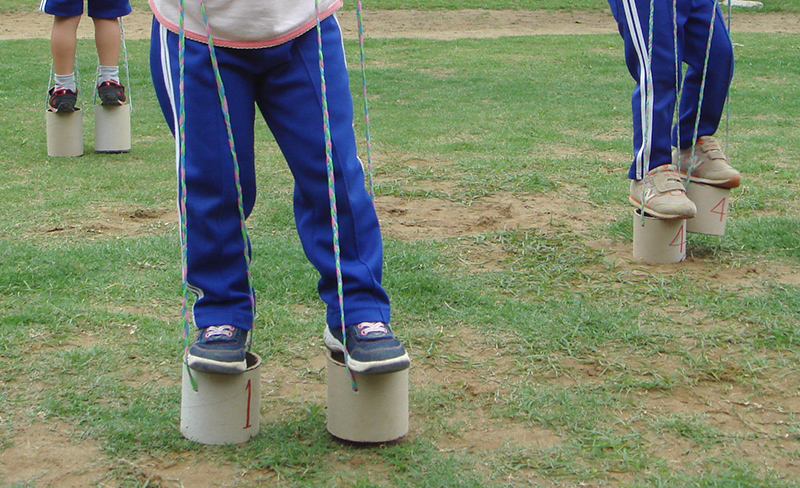 Local Marce
"Let's get Local Products!"
---
Lined up local shops that sell local vegetables, foods sticking to the materials and ecological detergent.

Guide service in English
"Omotenashi"
---
English speaking guide will support you to enjoy the event.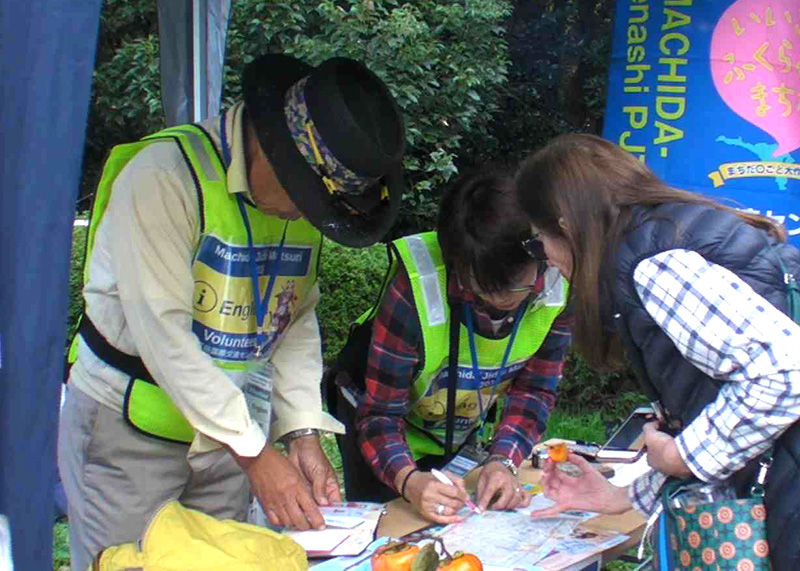 Bamboo Festival TAKE-NO-WA "Bamboo Wow!"
Time
10:30~17:00

-10:30~15:30 Bamboo Craft Experience & Product Sale

-16:00~17:00 Concert, Ticket required

Place
PARIO Field, 4F of Machida PARIO
Admission
free, Partially charged.
Ticket purchase and Contact
PARIO Office 3F
TEL 042-725-3710
(weekday10:00~18:00)

organized by
町田パリオ Machida PARIO
planned by
Machida Wa MachidaProject / Grace Project
supported by
Machida City Local Government
Special Thanks
Yutoro Teshikai/Kunio Inukai/ Welcome to MACHIDA- Omotenashi PJT